Thank you for Contacting Eaton Group.
Our main office is located  at 309 North Blvd, Baton Rouge, LA 70801, and all correspondence can be mailed to: Post Office Box 3001 Baton Rouge, Louisiana 70821
Please give us a call at:
Baton Rouge: 225-378-3110
Fax Number: 225-378-3100
You can also send us an e-mail by clicking here or scanning the below QR code.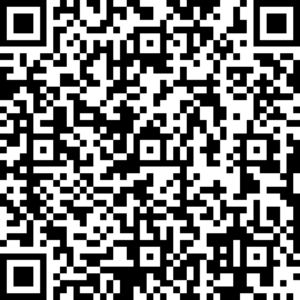 Please note, at this time rules to maintain confidentiality limit our ability to respond except by phone or physical letter (i.e. we can not e-mail you back). Please be sure to list a good contact number, contact time, and/or address in your message.